Tuesday Nights Together
Tuesday Nights Together is our way to grow in fellowship and faith together. We begin the night with dinner together from 5:30-6:00PM. After dinner we offer classes, programs, and fun for all ages! We offer multiple classes for adults, JAM (Jesus and Me) for middle schoolers and KFC (Kids for Christ) for children Pre-K to 5th.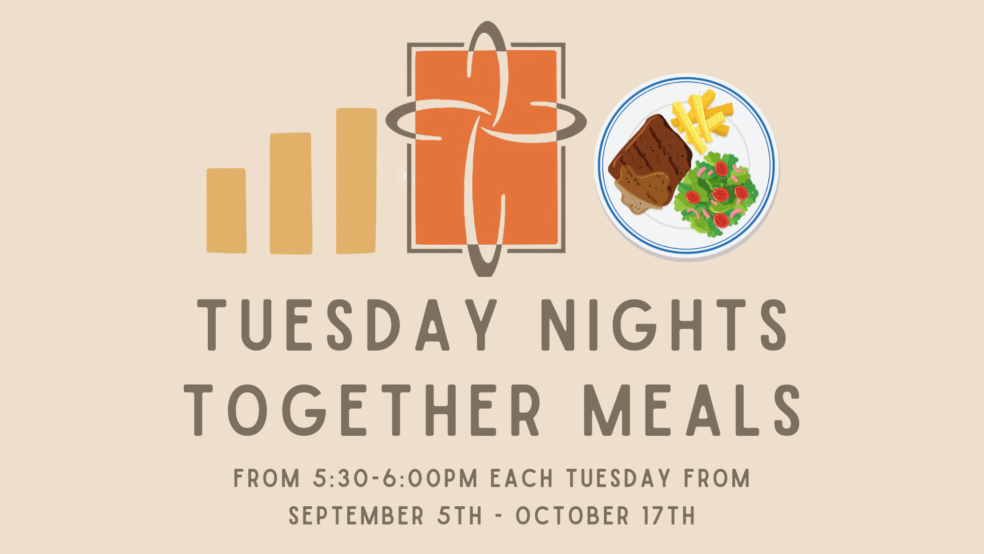 Tuesday Nights Together Meals
We offer child oriented meals for each session of TNT. These meals are free of cost for children and youth, but do cost $5.00 for adults, or if you plan to eat at each session cost $30.00.
Regardless of age please register if you plan to attend meals so we can plan for and accommodate you!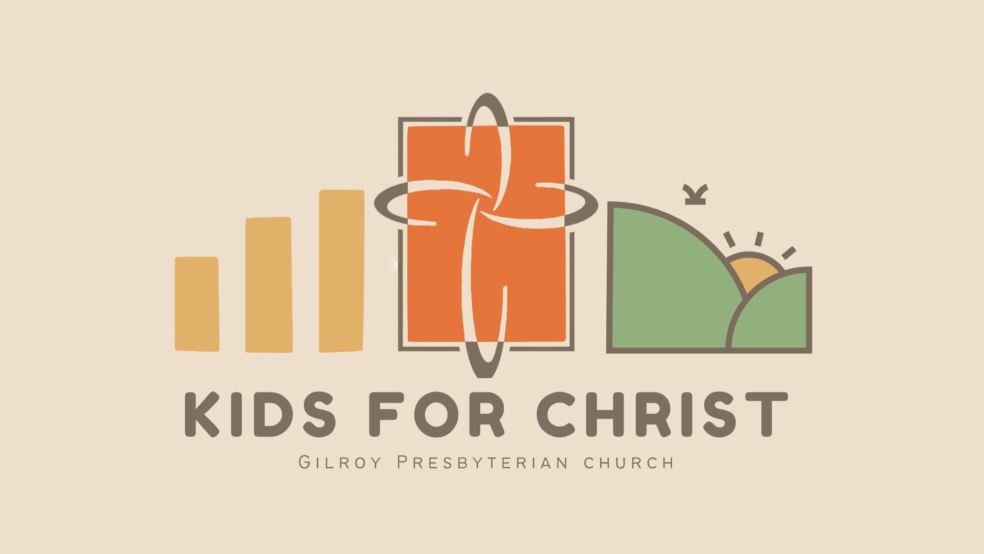 Kids for Christ (KFC)
Kids Pre-K -5th can join us for KFC which is ran by Volunteers. We play games, do crafts, grow our bonds, and learn stories from the Bible. This will cost $10.00 for all 7 weeks to cover the cost of supplies. Please register your child at the link below!
We hope to see you there!
For questions email Katie (katie@gilroypres.org)
Youth Ministries
Middle school students will be able to participate in JAM (Jesus and Me) where we play games, enjoy one another company, and grow in our faith together.
High school students are invited to volunteer for the children program KFC.
No registration is needed for JAM.
For questions email Katie (katie@gilroypres.org)